Roof Replacement
Burgin Roofing Services can take you smoothly through the re-roofing process. From material selections to handing your warranty upon completion, we focus on your home from start to finish. Our experience helps you match the attributes of certain materials with the design of your home.
At Burgin we want to exceed your expectations with our detailed preparation and meticulous clean up. Customers often tell us their yard was cleaner when we left than before we arrived! Pride in the finished product includes the entire scope of the work, not just the roofing.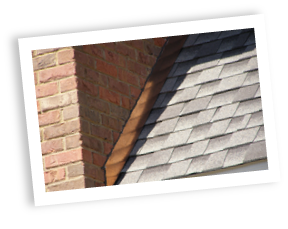 We understand that having a roof you can be proud of may be your primary goal. However, our primary goal is making sure you are proud of your choice of roofing contractors!